CHARIS Membership remains open! Co-op and Discovery Day Registration is now closed! !
Welcome CHARIS Families
Welcome to the CHARIS homeschool support group site!
Update as of 6/13/2023:
CHARIS Registration and membership renewal will open on 6/15/2023. We accept membership year round. $50/July 1st to December 31st. A discounted amount is given from Janurary 1st to June 30th. Payment is due within 30 days of registering.
Co-op Registration (different than CHARIS registration) will open on 7/1/2023. If you need any info, please read the FAQ section or reach out to an admin.
Feel free to contact us if you have any questions or need assistance with the website or any issues with registration for CHARIS or co-op.
Please let us know if we can help in any way! We would love to have you as part of our CHARIS family.
Blessings,
Charis Admins
CHARIS Membership
2023-2024 Family Membership
Basic Membership is $50 and runs from July 1, 2023 until June 30, 2024.
This registration is available year round!
Benefits include:
community, support, and fellowship with other homeschooling families
access to register for CHARIS Co-op, once a month discovery day and other group learning opportunities (please note: Co-op is a separate registration)
field trip opportunities
email alerts
discount to annual ICHE Conference
HSLDA discount
members Facebook group
social events, curriculum sale, student project fair
Canva Pro invite for you and your children
Click join located at the top of the page.
What is CHARIS Co-op?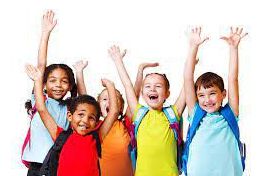 Our Co-op started with a small group of homeschool moms who wanted to share learning enrichment opportunities with other families. Thanks to the creativity and passion of many homeschool families, there's an exciting mix of enrichment classes for Pre-K through grade 12.
Co op registration for 2023 - 2024 will begin on 7-1-2023 and close 8-5-2023!
Visit FAQ's to learn more
When & Where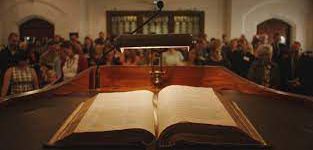 There will be two twelve week sessions for 2023-24 school year, fall and winter/spring. Registration and cost will include both sessions.
Co-op is held at:
Village Bible Church
847 N. State Route 47
Sugar Grove, IL 60554
Who
CHARIS co-op is a family-friendly group welcoming all ages, including babies. Classes are available for Pre-K through 12th grade. Little ones can play in the supervised nursery or stay close to mom or dad. This is not a drop-off co-op. Since we are volunteer run, parents stay to help and are given a wide variety of volunteer choices, from teaching to assisting or working behind the scenes. Many hands make light work, so the load is not overwhelming. And the regular fellowship with one another is a blessing!
Why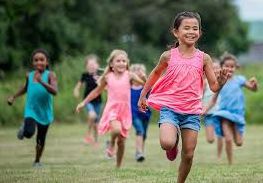 Homeschool families love the opportunities to connect with one another, and the co-op is a great way to do that on a regular basis. The academic enrichment classes and fun activities that members come up with are a great benefit to students, and the social connections are the frosting on the cake.
How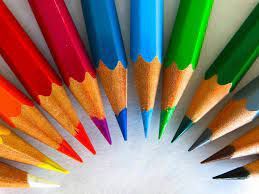 To participate in CHARIS Co-op, CHARIS membership is required. You may become a member of CHARIS anytime and enjoy year-round benefits and connections within this friendly community.

Visit
If you have any questions or would like to arrange a visit to one of our co-op days or family events feel free to contact us by email. We'd love to meet you!